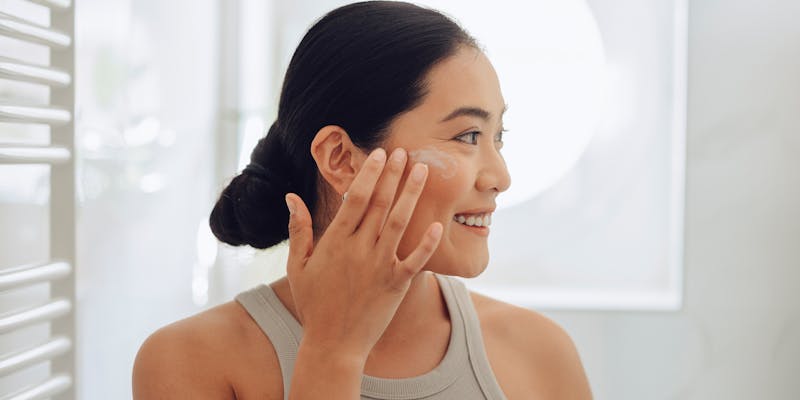 ZO Skin Health

As a Medical Aesthetician, it's always my goal to find the best and latest technologies out there to help our patients achieve the skin that they want and deserve. Aging is caused by many different aspects, but looking young starts with amazing skin! This is why we are so excited to announce that we are now carrying ZO Skin Health, the latest skin care line created by Dr. Zein Obagi.
Many of you may have heard of Dr. Obagi's previous line, Obagi Nuderm System, which was considered the "gold standard" in skin lightening products for years. Obagi Nuderm was considered a therapeutic line to completely transform and correct hyperpigmentation in the skin, which created amazing results that patients loved! Although patients were loving their immediate results, long term results were often not being achieved by this line causing patients to feel defeated. This brought Dr. Obagi back to the drawing board to focus not only on therapeutic treatments, but overall skin health to help patients maintain their amazing results. Born from this was his new line, ZO Skin Health, which focuses on just that. ZO has a broad range of products that can help treat almost every skin condition and is no longer just a quick fix for hyperpigmentation.
When I was first introduced to ZO Skin Health, I was immediately enticed by the idea of focusing on skin health (I am an Aesthetician, after all!). But as a patient myself who has long suffered from melasma and an avid Obagi Nuderm user, I have to admit that I was skeptical! I recently had a destination wedding in Mexico, followed by a weeklong honeymoon, and the tropical heat and sun exposure caused one of the worst Melasma breakouts of mine to date. I was horrified to come back to work and have patients see my skin. I couldn't wait to come back to start a series of peels and work on the damage that had been done. I took it as an opportunity to dive into the ZO Skin Health Products that had been sitting patiently on my shelf and see what these products could really do. I hit the regimen hard with prescription strength products such as hydroquinone and tretinoin, but I also wanted to focus on keeping my skin healthy throughout the process to further protect myself from getting an unwanted rebound of hyperpigmentation. So far, I am 5 months out, no longer on the prescription products, and my skin is looking brighter than ever. I still saw that quick fix on my melasma with my ZO products as I did in the past with Obagi Nuderm, but I'm also addressing other issues that my Obagi Nuderm never could such as rejuvenation, hydration and protection! And guess what, the products smell good too!
If you are ready to work on giving your skin back its health and glow, ZO Skin Health might be exactly what you've been looking for. To celebrate our ZO Skin Health launch, we are giving away a FREE gift with purchase to patients who spend $150 on ZO Skin Health products.* Call today to see which treatments or products can help you transform your skin!
Written by Noel Hom, Licensed Aesthetician