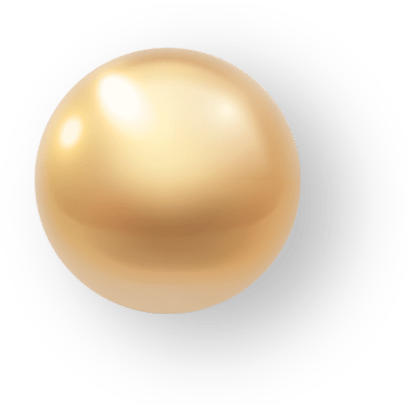 Transformative treatments

Unmistakeable Beauty

SVIA Medspa in Los Gatos and San Mateo provides the key to achieving a luminous complexion and a more youthful, attractive appearance. From our dedicated, highly skilled practitioners to our cutting-edge, top-tier technology and advanced skincare devices, SVIA has become synonymous with natural-looking cosmetic results and a superior patient experience.
The

SVIA Network

With ultramodern medspas in Los Gatos and San Mateo, as well as trendsetting plastic surgery practices in multiple convenient cities across California, the SVIA network provides access to among the most seasoned and meticulously trained cosmetic professionals in the industry.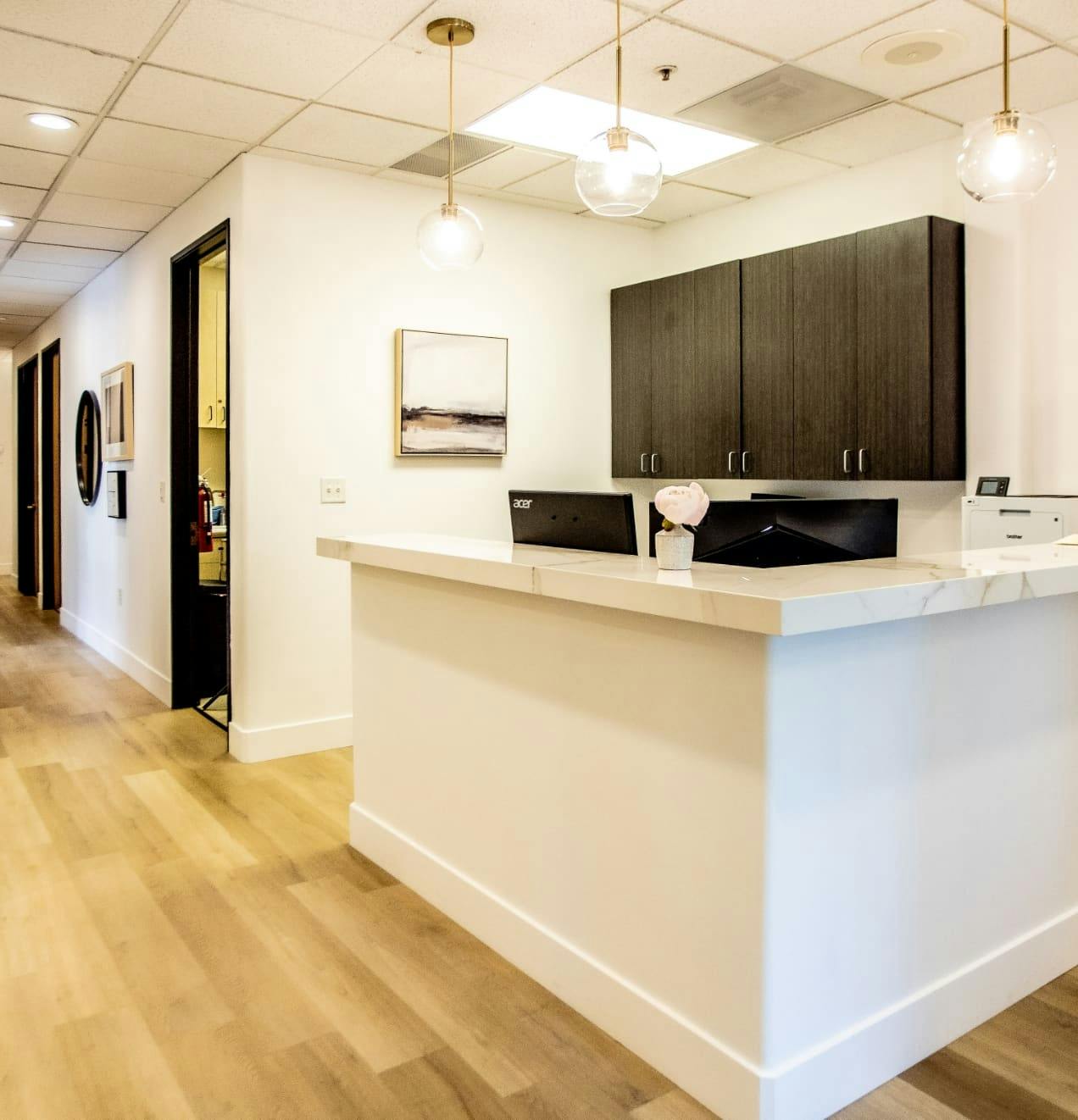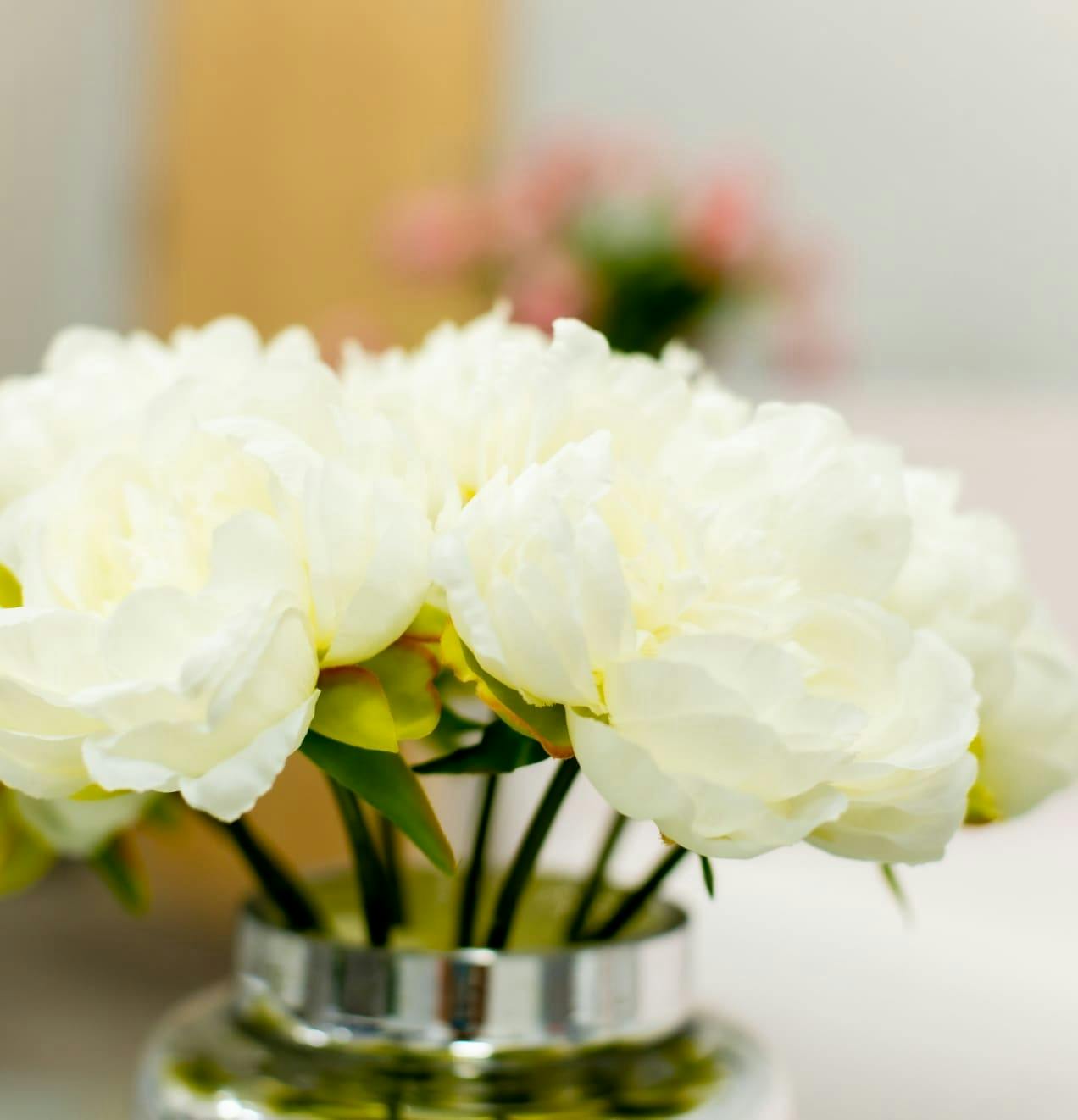 SVIA Plastic Surgery
Our leading-edge plastic surgery offices in Los Gatos, Sacramento, and San Mateo provide patients with access to an array of game-changing aesthetic procedures for the face, breasts, and body. Results are unarguably nuanced and natural-looking and always tailored to the patient's express wishes for improvement.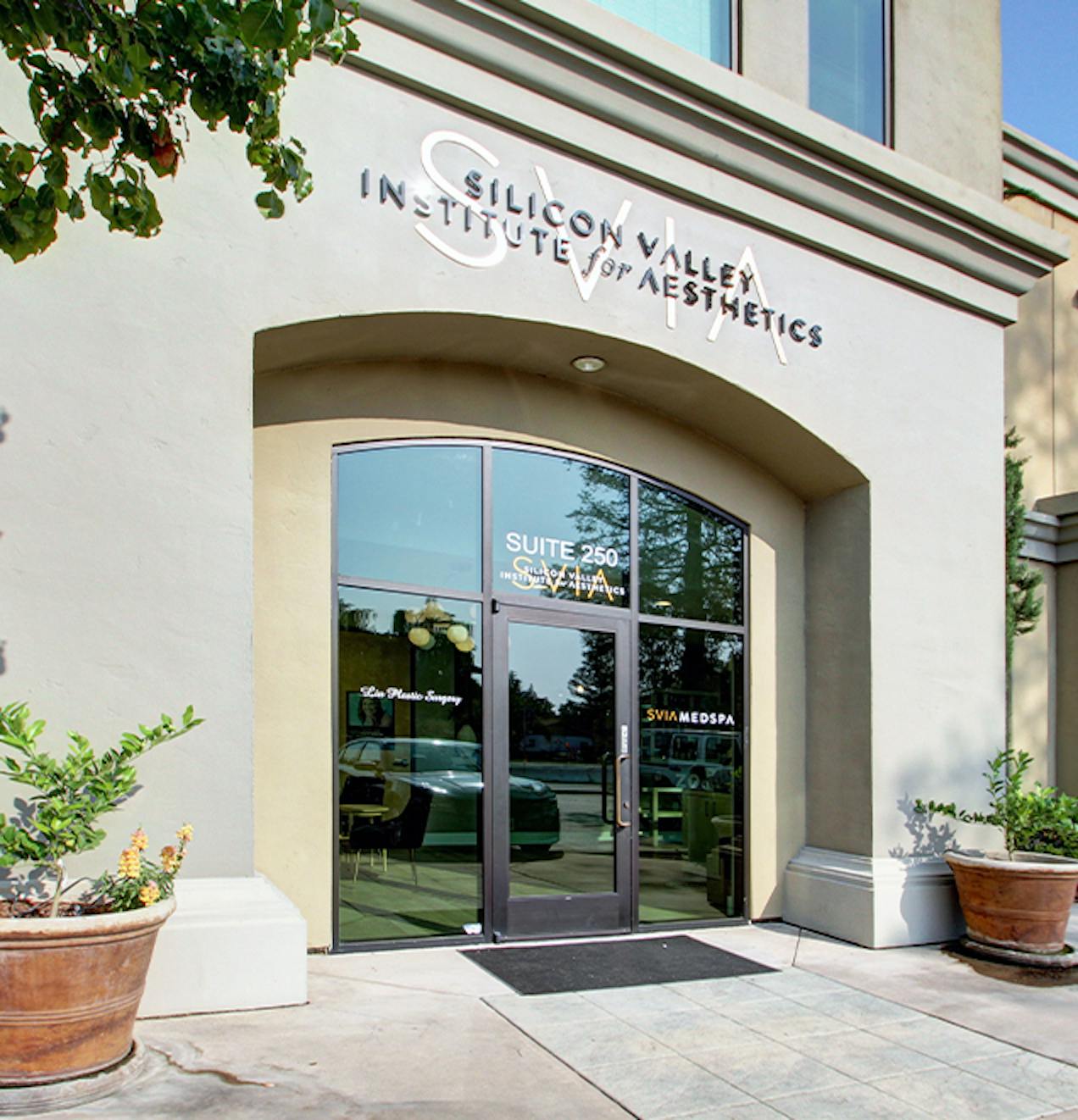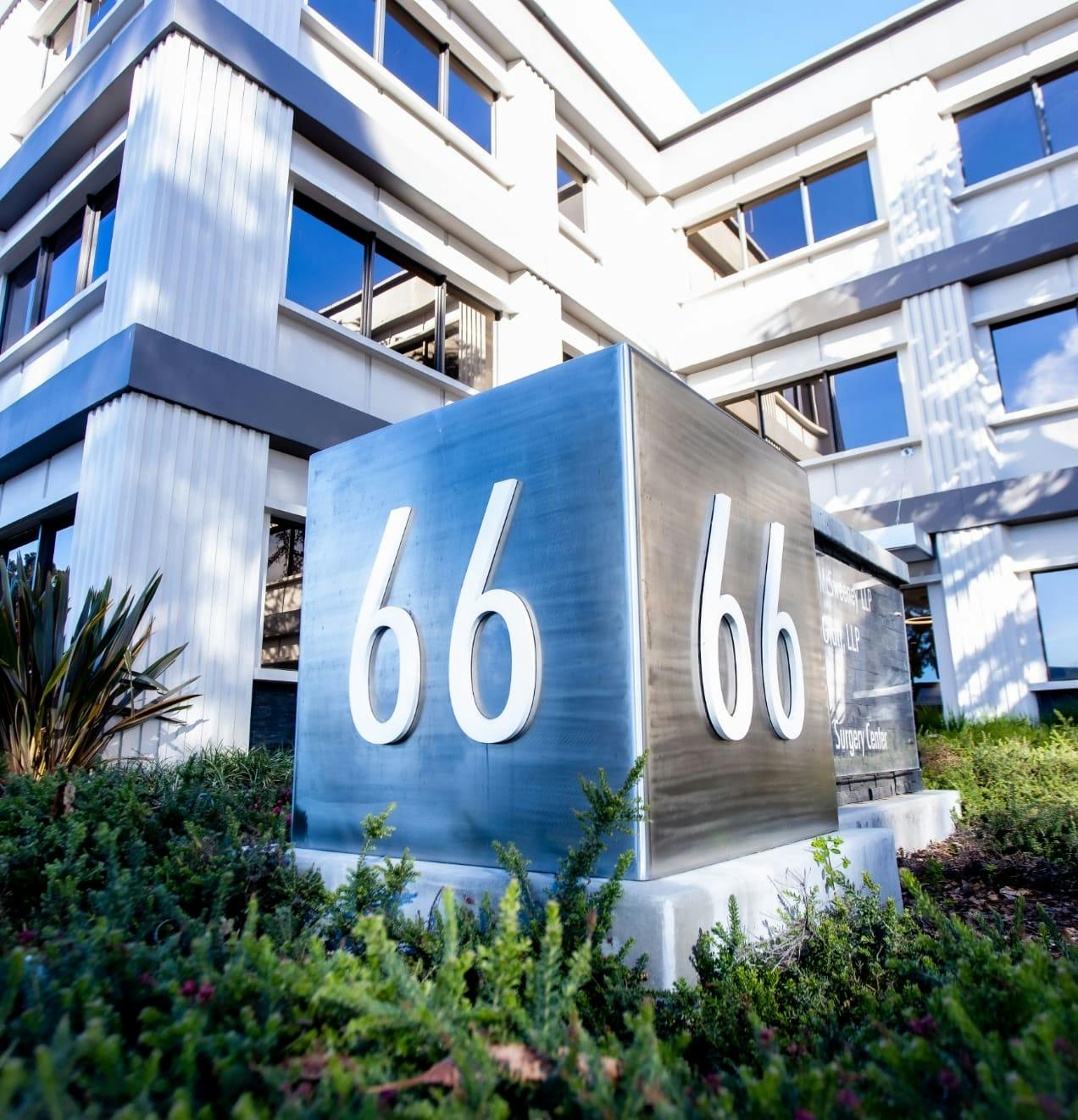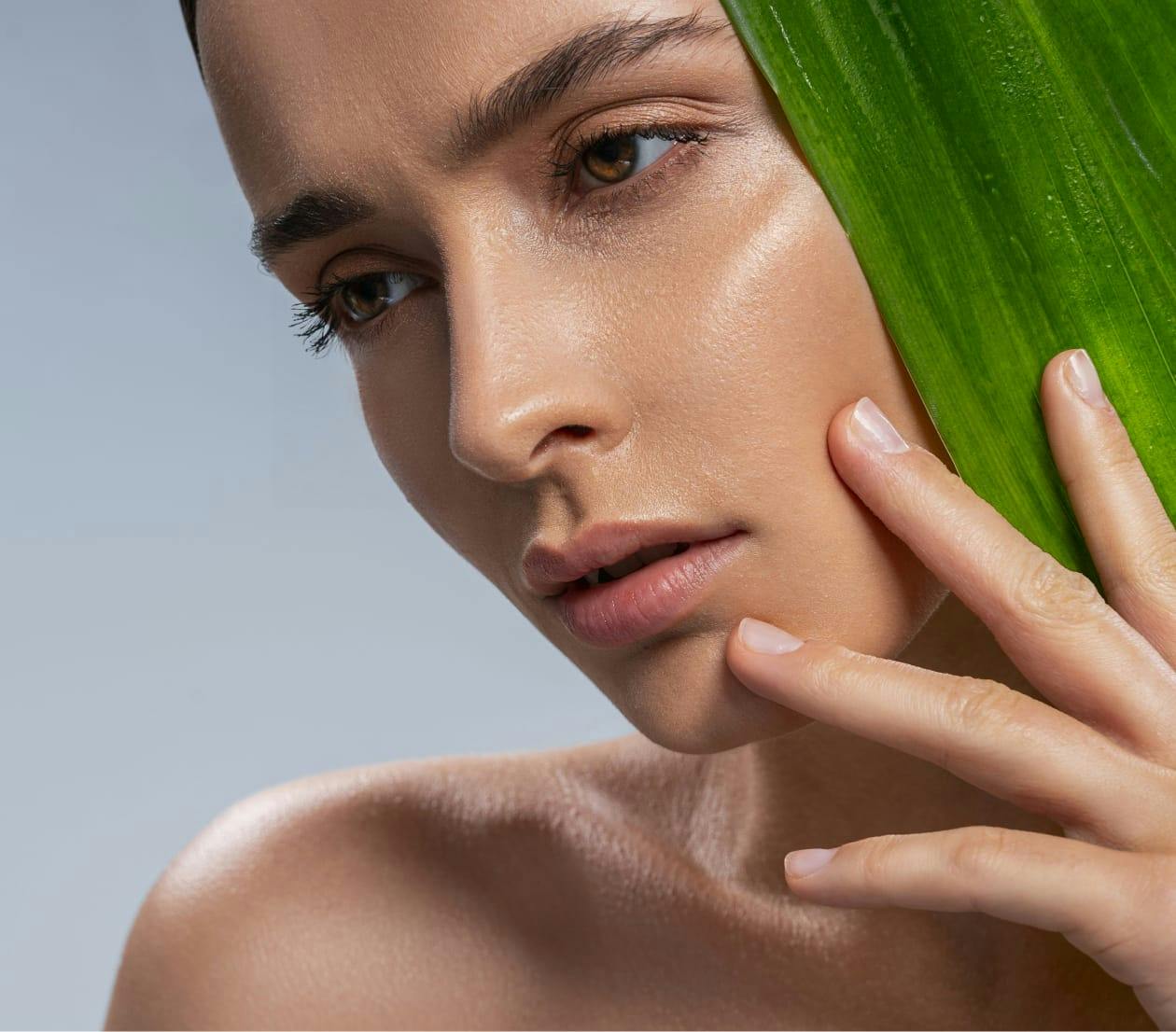 Injectables

Replenish Your Vitality

Today's non-surgical anti-aging solutions include cutting-edge dermal fillers and neuromodulators formulated to effortlessly rewind the clock on facial aging and restore a glowing, youthful countenance. From BOTOX and Xeomin to Juvederm, Radiesse, and the RHA Collection, we offer state-of-the-art enhancement to smooth lines and creases, boost volume, correct blemishes, and contour irregularities, and optimize the features with your unique goals in mind.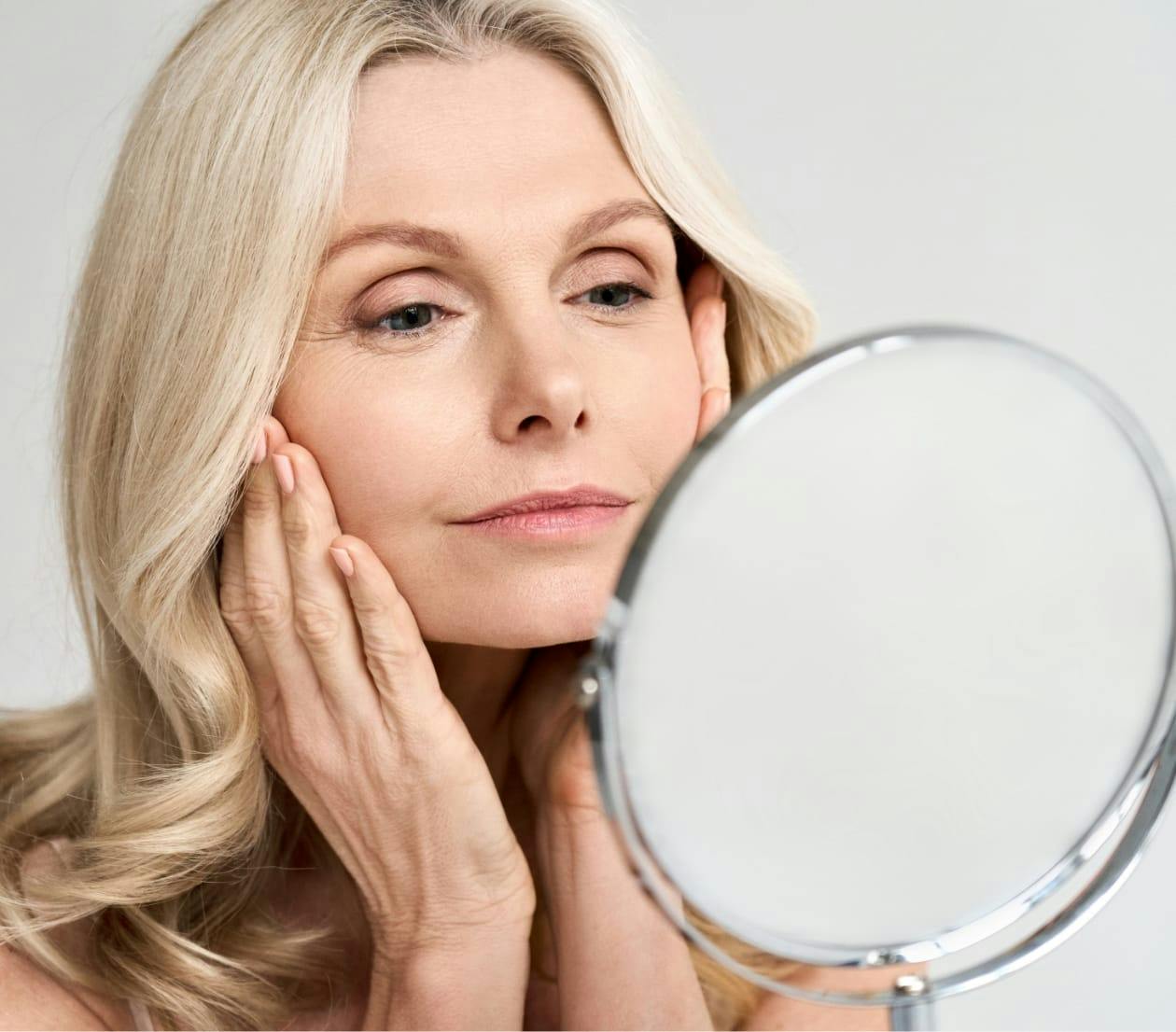 Facial Rejuvenation

The Alchemy of Evolved Skincare

Our practitioners understand the importance of clear, beautiful skin, knowing that it is a calling card of vitality and health, both socially and professionally. We offer next-generation skincare devices including the HydraFacial, DermaSweep, and Beautiful Image Facial Sculpting that help uncover a pristine complexion free from sun damage, blemishes, the signs of aging, and environmental toxins. Years of debris, dirt, oil, and dead skin cells are swept away to reveal your best self.
I am beyond happy I chose SVIA MedSpa in LG for filler! Their PA, Nicole, is so detail oriented, easy going, and very well-educated. My lips are perfectly symmetrical, and I love my new jawline. Not only that, but the ladies at the front desk were awesome and very helpful. I highly recommend SVIA!
I just had initial consultation with Allie and it was great! She seemed knowledgeable and understood my needs and suggested few things that i could do at the spa and at home to improve with the dullness of my skin.
I had a great first experience! Adriana was very comforting and explained everything she was going to do very thoroughly. I had a lot of clogged pores and a milia under my eye and didn't feel any pain during extractions.
I recently had a Hydrafacial with Adrianna. She thoroughly walked me through the process and it was actually pretty relaxing. It's been five days since, and my skin feels healthier and softer. I'll be recommending her to a few friends and keeping up with the regular treatments.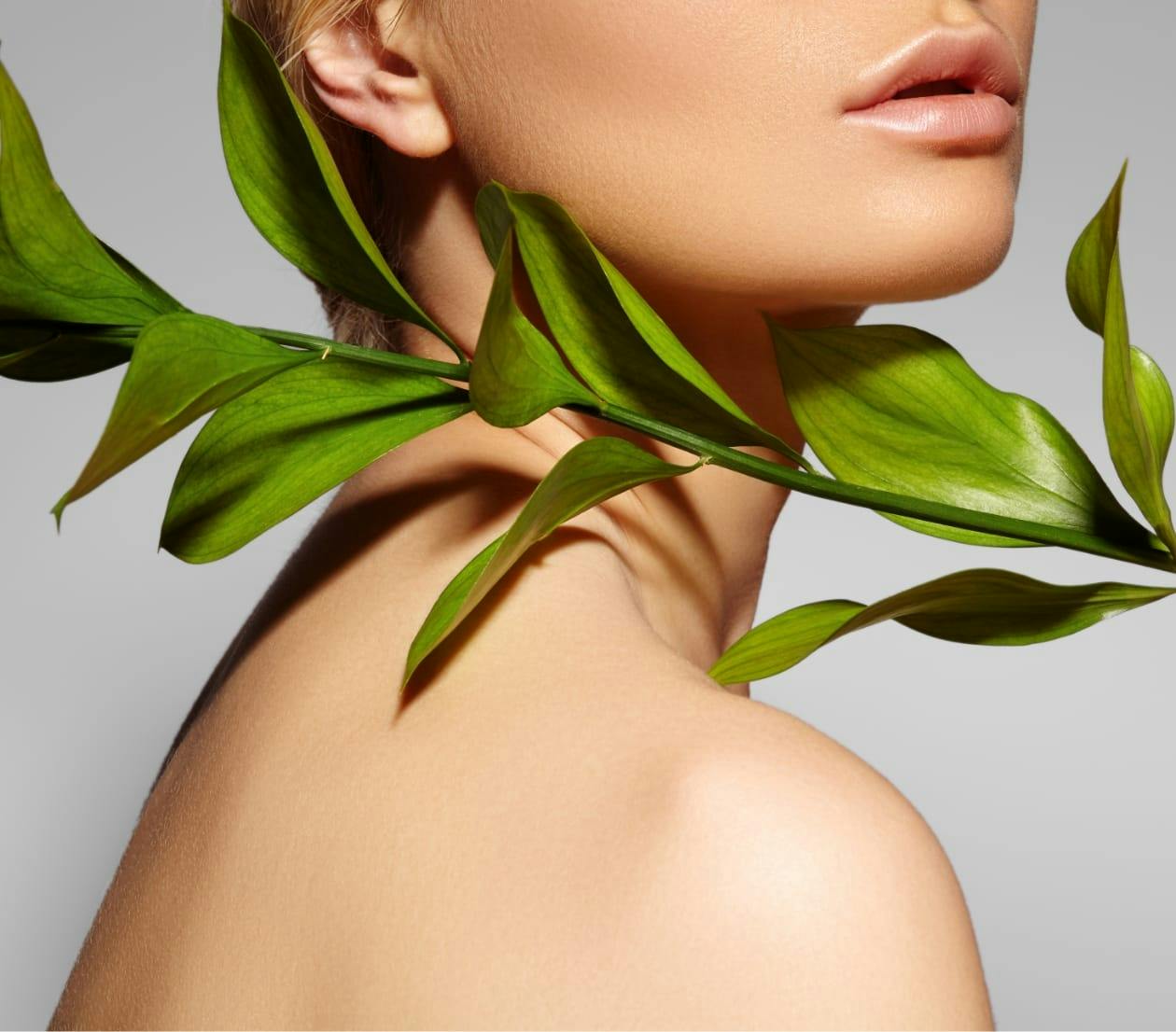 Skincare Treatments

Metamorphic

Anti-Aging

At SVIA Medspa in Los Gatos and San Mateo, the future of skincare is now. We harness the power of LED light and infused oxygen to rejuvenate the pores and combat a wide range of cosmetic ailments, from acne and hyperpigmentation to sun damage and fine lines. Our inspired providers map out a personalized treatment plan that is carefully curated according to your unique skin type, tone, and trouble zones.

Med Spa
SVIA Medspa Los Gatos
Formerly known as Home of: Liu Plastic Surgery
15055 Los Gatos Blvd #250A Los Gatos, CA 95032

Med Spa
SVIA Medspa San Mateo
Formerly known as Home of: Liu Plastic Surgery
66 Bovet Rd #360A San Mateo, CA 94402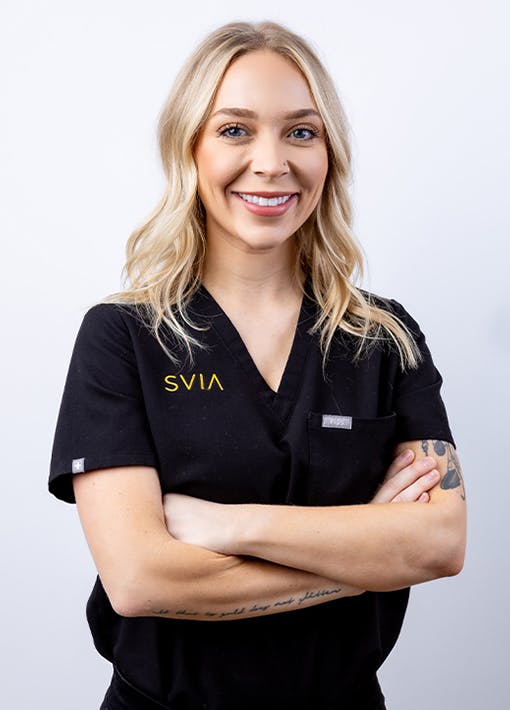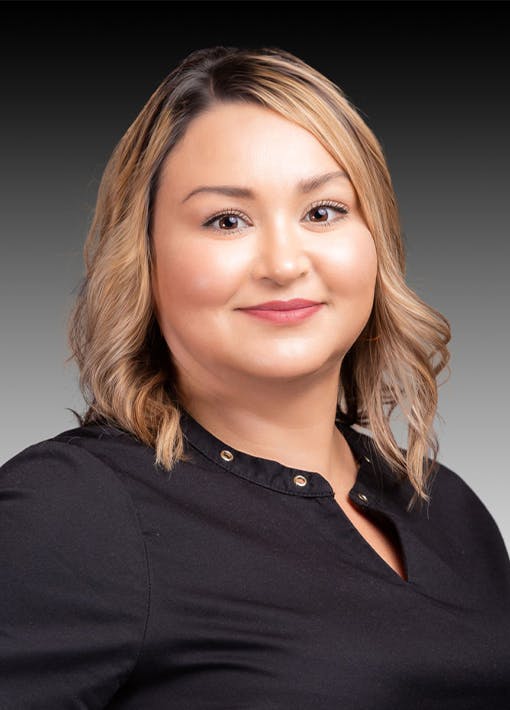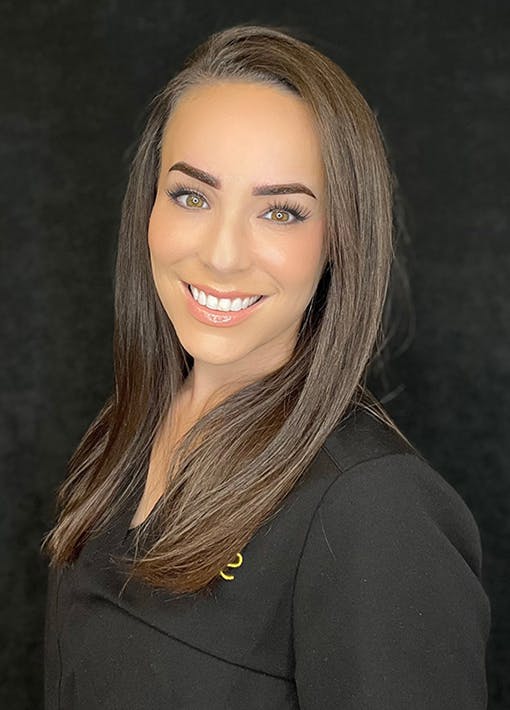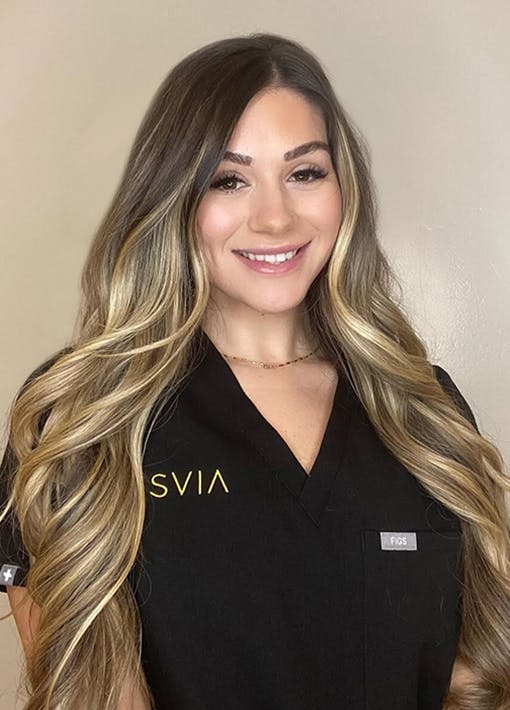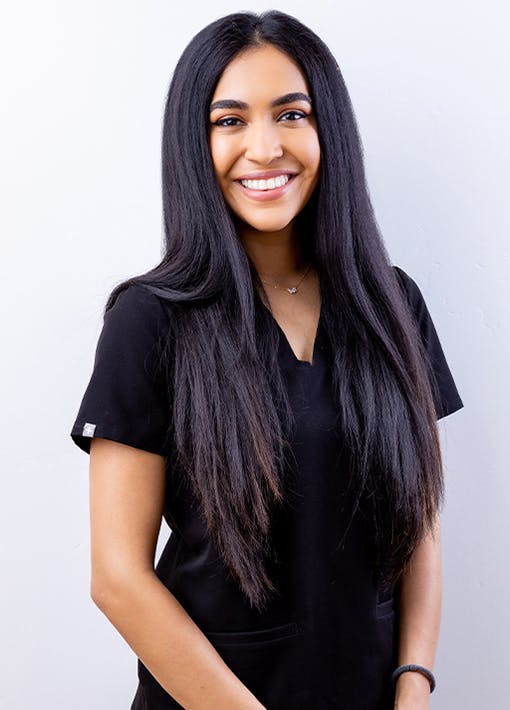 Medical Assistant Karishma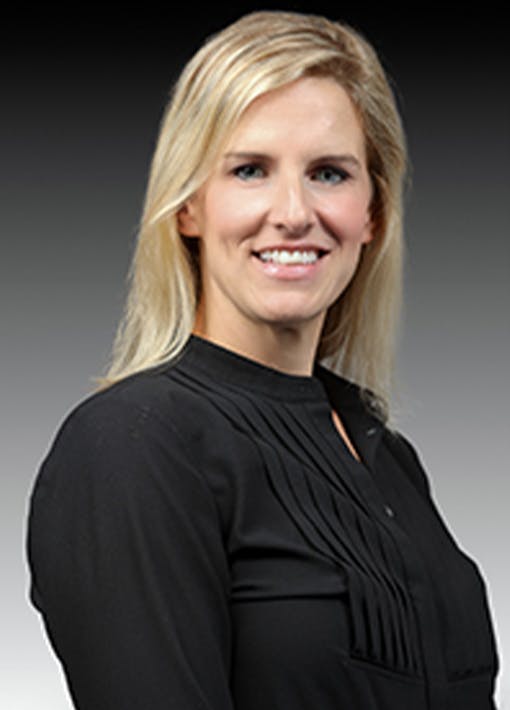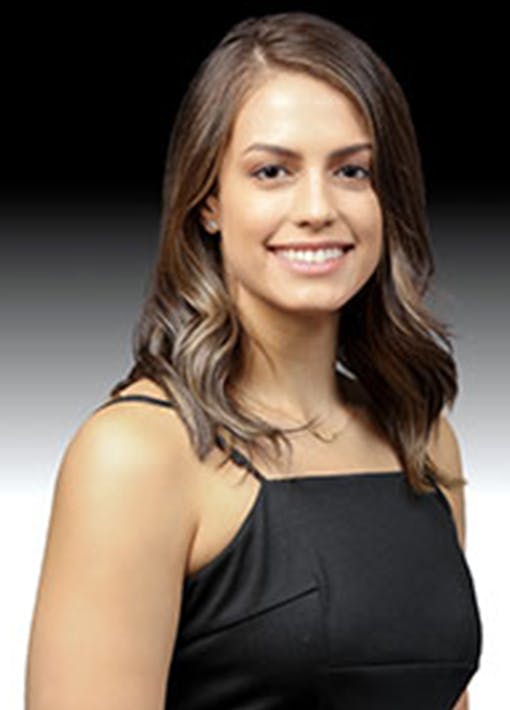 Patient Concierge/Medical Assistant Lauren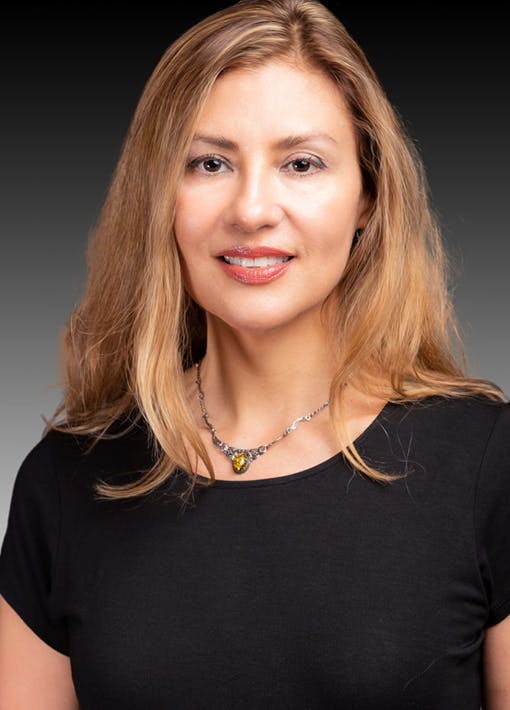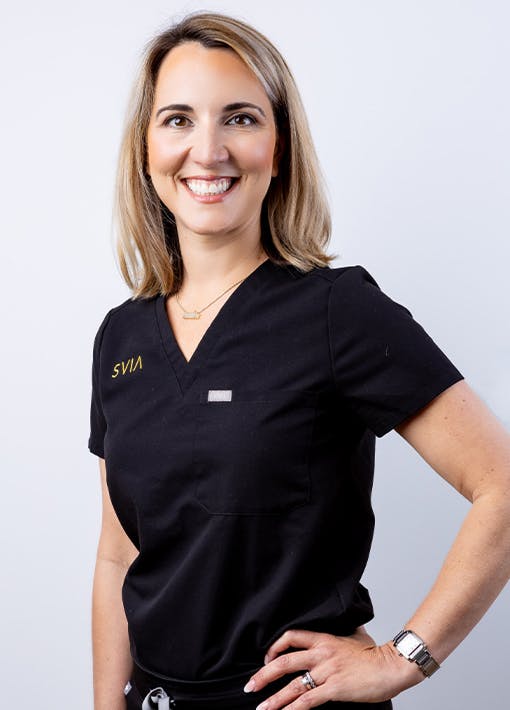 Plastic Surgery PA Nicole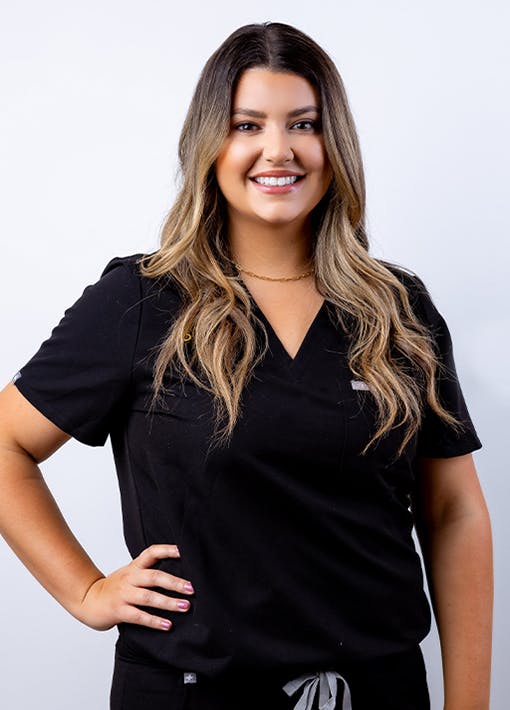 Patient Care Coordinator/Aesthetician Noel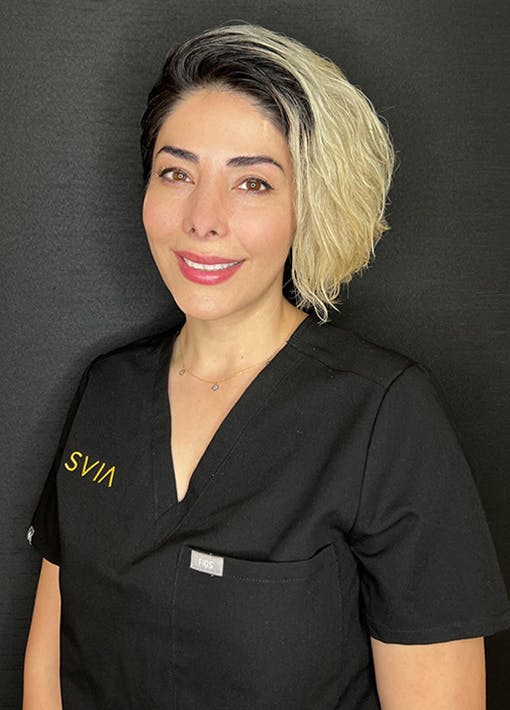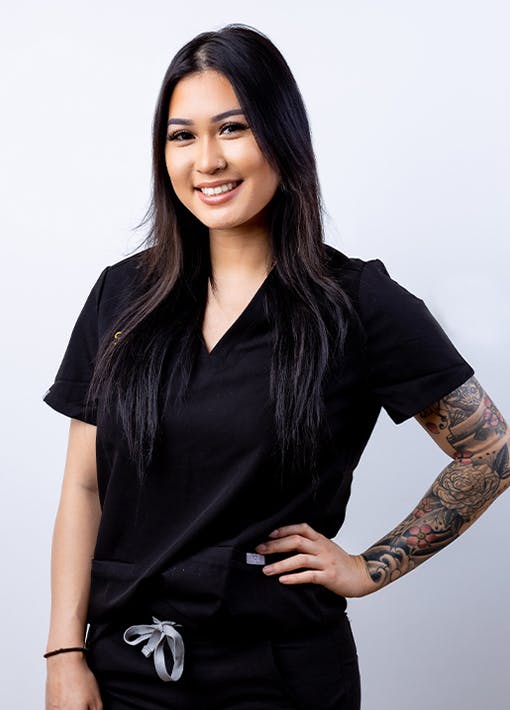 Meet Our Providers