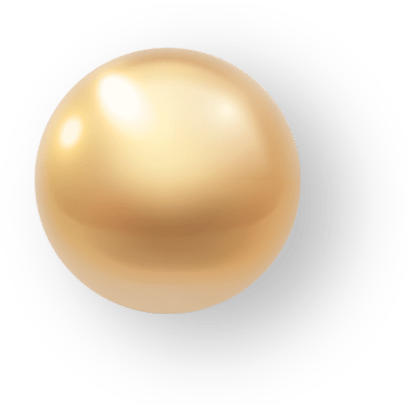 Imagine slimming away that excess fat without exercising or constant dieting! While it is healthy to take care of your body, some fatty areas are very difficult to slim, no matter how diligent you are about working out and eating right. That's when CoolSculpting treatments can work wonders – freezing away excess fat, no surgery required!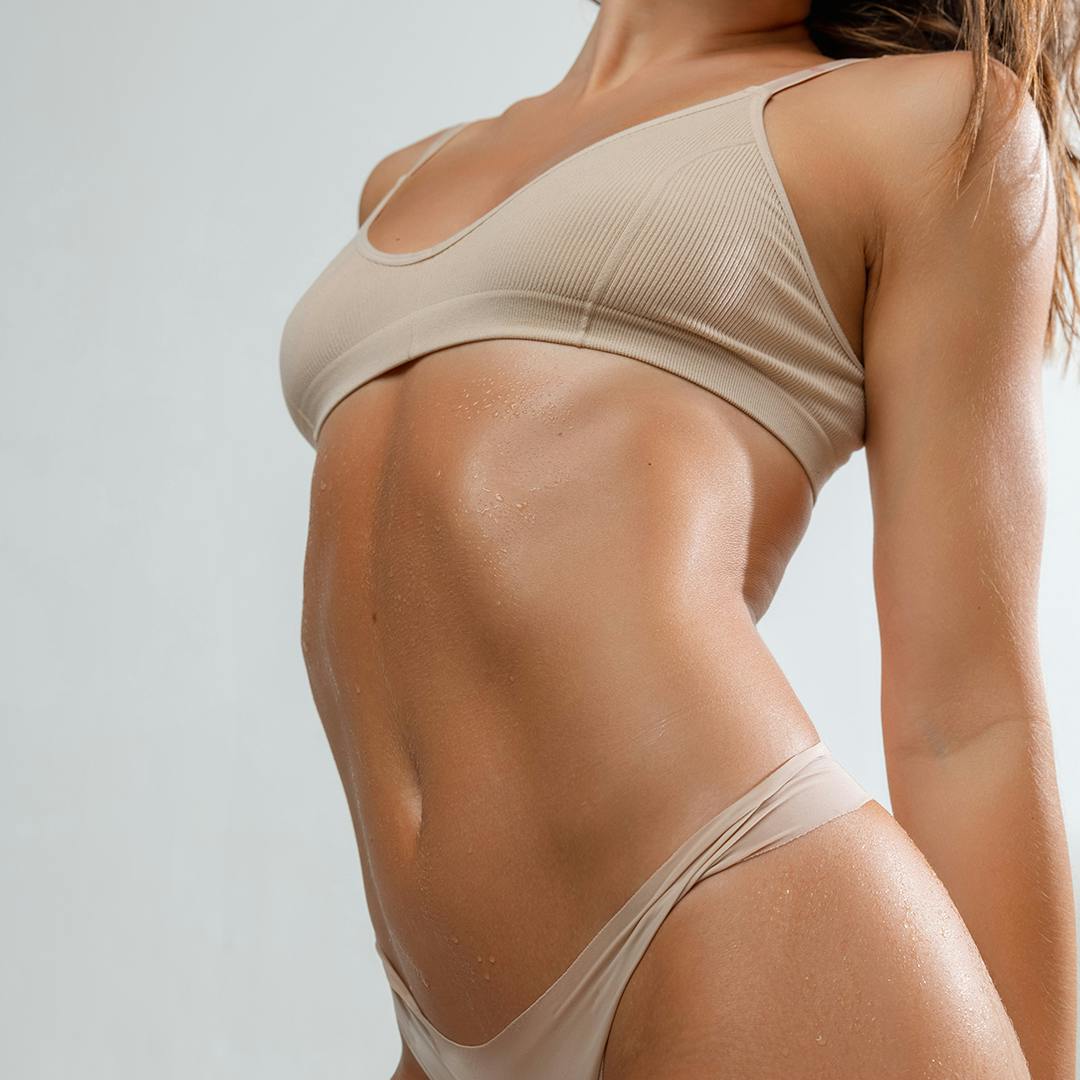 Watch your body become slimmer as the fat melts away
Your body has a limited number of fat cells that grow and shrink as you gain and lose. This procedure destroys the targeted fat cells, which are then, over time, shed by your body. Imagine watching your figure become slimmer as the days pass – our patients find it to be a very rewarding and exciting time, finally free from excess fat on various body areas, including:
Abdomen
Love handles
Inner and outer thighs
Double chin
Knees
Back fat
Arms
How long to see results of CoolSculpting?
As it takes some time for your body to shed the damaged fat cells, you will need some patience to see the final result. The slimming effect starts to be visible at about the one month mark, continuing for several more months as the fat cells are naturally shed by your system.
What is the
recovery time?
CoolSculpting does not involve any recovery time, and you are free to return to your usual activities following your treatment. You may experience reddened skin and minor discomfort in the treated area, or minor bruising, none of which are extreme, and will fade away in about a week.
What Areas Does CoolSculpting Treat? 
CoolSculpting is FDA-approved and engineered to address 9 key regions of the physique:
Flanks also called the "love handles" or a "muffin top"

Abdomen

Inner and outer thighs
The submental region where a double chin can form

Bra rolls, or the fat that spills out over one's bra

Back

Banana rolls, or the fat that accumulates beneath the buttocks

Upper arms

Jawline
Why choose SVIA?
If you have considered CoolSculpting, you want to achieve the result you envision for your body. Our expert team is fully trained in custom body sculpting, and we use the most advanced CoolSculpting system that allows for faster treatments, DualSculpting. Two areas of your body can be treated simultaneously, allowing you to recontour your body faster for a stunning, very symmetrical result. We are committed to ensuring every CoolSculpting client achieves the figure-slimming result they want, and our patients rave about the results!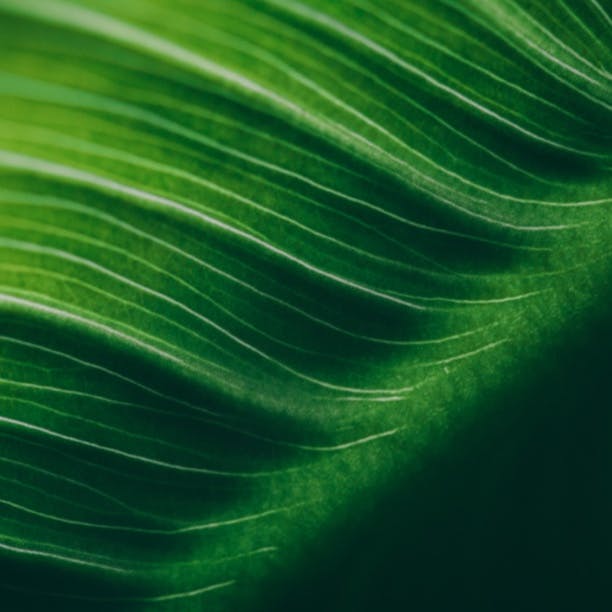 How Much Does CoolSculpting Cost?
Pricing for CoolSculpting will vary from patient to patient, depending on the unique areas addressed and the total number of sessions undergone. Some patients will benefit from undergoing multiple aesthetic treatments in tandem, which will ultimately be more cost-effective in the long run. In general, patients can expect to spend from $1000-$4000 for CoolSculpting. Rest assured, our team will provide a detailed and personalized quote for services at the time of your private consultation at our state-of-the-art offices.