Our Pledge To You
Artistry
Medical aesthetics and beauty require great artistry. At SVIA MedSpa, we strive to create beautiful and artistic results through technique, experience, and knowledge.
Excellence
We take pride in our jobs and strive for perfection. For us, medical aesthetics is not only a job, it is a passion.
Service
We offer a range of skincare products and treatments to meet your aesthetic needs. We will do everything within our ability to make your experience pleasant and enjoyable.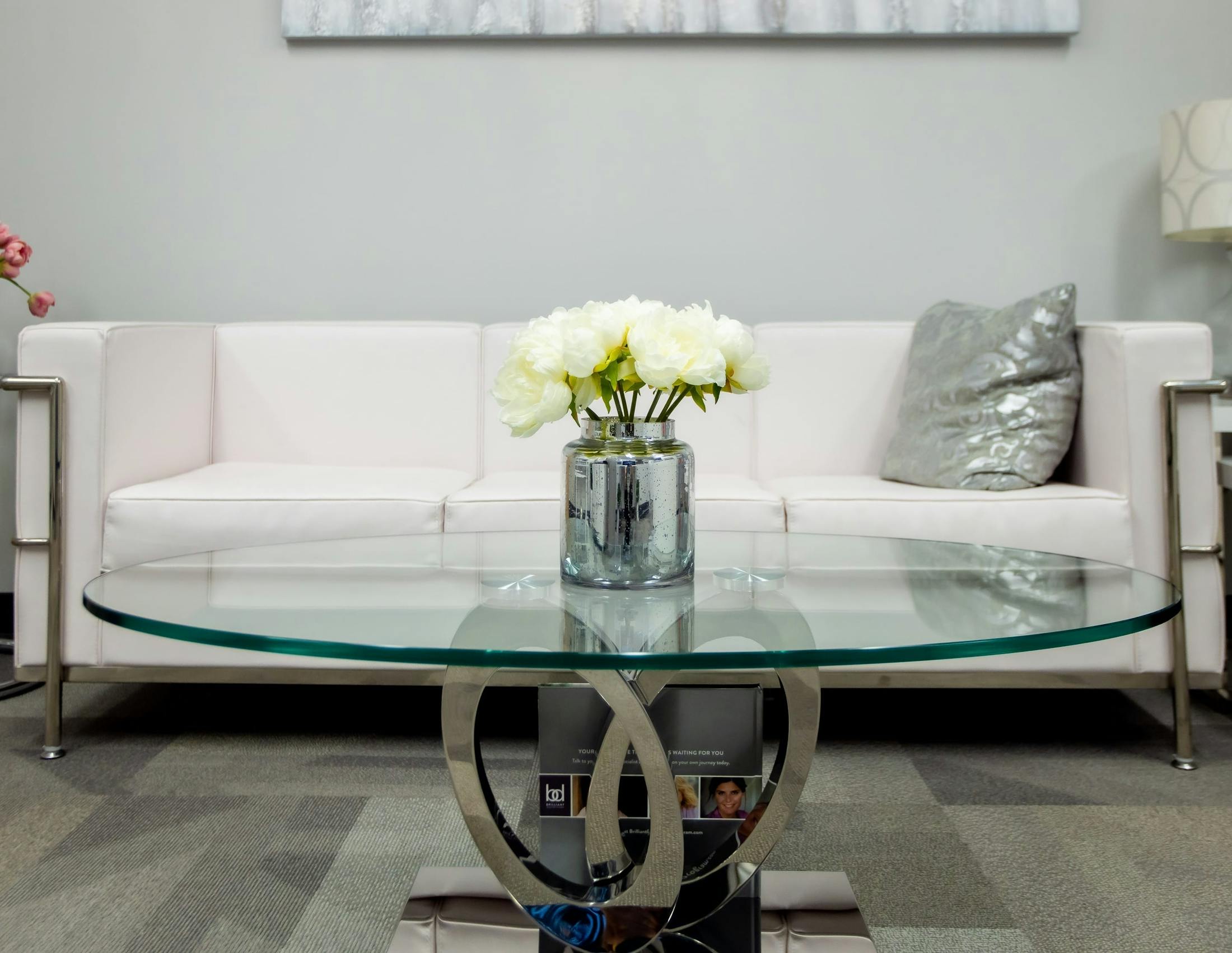 SVIA MedSpa - Los Gatos

Formerly known as The Beauty Clinic
SVIA MedSpa in Los Gatos is physician-owned by Dr. Jerome H. Liu and Dr. Tom S. Liu of Liu Plastic Surgery. Whether your concerns include fine lines, brown spots and pigmentation, acne, congested skin, hair removal, or you simply want to give your skin a healthy, radiant glow, SVIA MedSpa specializes in results-oriented skincare and beauty treatments that are customized to rejuvenate all skin types.
At SVIA MedSpa, we believe in creating better skin by treating your skin with love. That means having the right attitude, patience, scientific knowledge, and treatments to improve your skin. Stress is a big factor in skin conditions, so once you relax and treat your skin with love, cortisol levels will decrease, leading to fewer eruptions, wrinkles, and sagging.
Beauty is far more than skin deep, and what you put on the surface of your skin is only one part of the process. The remainder is having healthy lifestyle habits and the right attitude about life, yourself, and your skin. We also offer other services such as waxing, makeup sessions, and eyelash enhancements to make you feel even more beautiful!
Your experience at SVIA MedSpa begins with a complimentary skin analysis and consultation to tailor the proper non-surgical cosmetic treatments and skincare products to suit your specific needs. During the consultation, you will receive a detailed recommendation on skincare techniques, a customized pharmaceutical-grade skincare regimen, and lifestyle suggestions to enhance skin health.
SVIA MedSpa is dedicated to giving you beautiful results and unsurpassed customer service. Treat your skin with love at SVIA MedSpa!

SVIA MedSpa - San Mateo

Formerly known as Peninsula Skin Rejuvenation Clinic
Twenty-one years ago, owner Marie Anderson started this business with a clear goal in mind; to offer clients something unique—visible results. With the use of the most up-to-date technology and effective product ingredients, she set herself apart in the industry by offering services and products that achieved results rather than just a relaxing "feel good" experience. We are as committed to that goal today as in the beginning. Marie and her skilled and caring estheticians are passionate about making a visible difference in clients' skin. The aesthetic field has seen unbelievable advances in recent years and we are proud to continue to perform at the forefront. Our affiliation with Jerome Liu, MD, MSHS and Tom Liu, MD, MBA and Liu Plastic Surgery allows us to stay current with the newest cosmetic medical procedures and to offer our clients the most potent, effective prescription product lines. The combination of our services can accomplish amazing results. We look forward to being your best resource for clear, healthy, youthful skin.