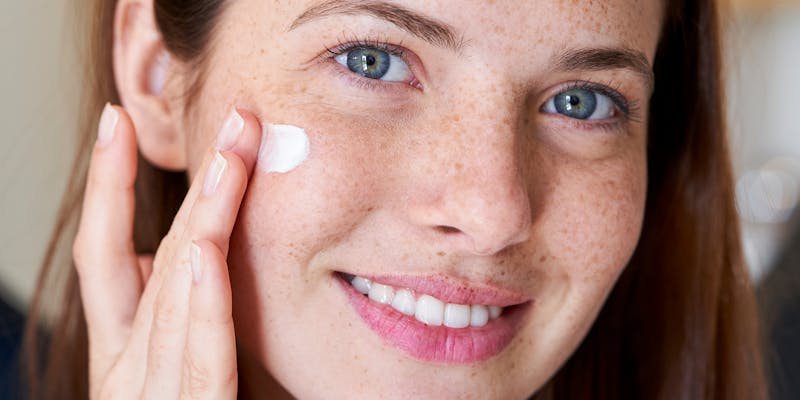 REJUVENATE YOUR SKIN WITH A FREE SKINMEDICA® PEEL
November 9th, 11AM – 5PM
You are invited to a VIP Peel Event
Receive a FREE SkinMedica® peel
plus discounts on products & packages!
RSVP required.
Space is limited.
To reserve call (408) 418-0808
Call today to RSVP and schedule your appointment.
Non-refundable $100 deposit to hold your spot, which goes towards your products/package purchase at the event.
SkinMedica Peels are some of our most popular skin care treatments. These peels are formulated to safely and effectively treat any skin type and address most skin care concerns. Whether your skin care concerns are minor or you are looking for more dramatic results, there is a SkinMedica peel for you! Chemical peels are a great, non-invasive way to reveal healthier, younger looking skin by addressing the damaged outer layers of the skin.
SkinMedica peels are clinically tested and proven to reduce visible signs of aging, enhance skin texture, and minimize the appearance of skin imperfections such as age/dark spots and acne. Our Medical Aesthetician will work with you to understand your skin concerns and help you pick the SkinMedica peel that will work best for you. Call us today to reserve your appointment to get a FREE SkinMedica peel to reveal your skin's radiance!