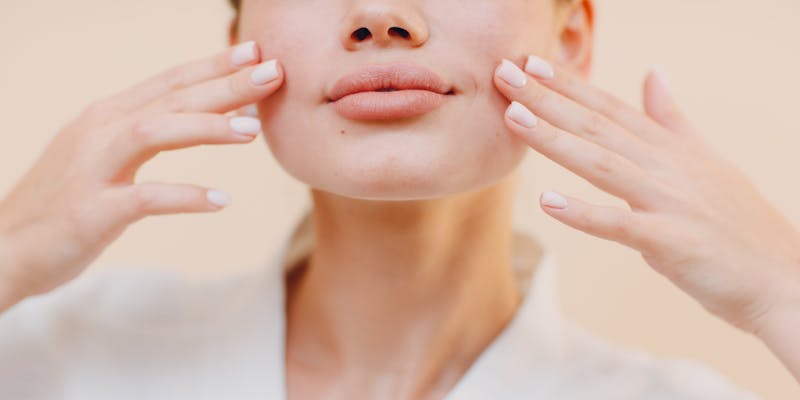 The Beauty House Clinic 5th Annual Open House
Treat your skin with love!
Thursday May 3rd
5:30 – 7:00pm
Los Gatos, CA
Stop by our office for a fun evening of socializing, skin care education, hors-d'oeuvres, and beverages.
Our Open House event offers some of our BEST sales of the year on skin care treatments, products and non-invasive treatments such as Microneedling, Chemical Peels, Facials, Coolsculpting, Ultherapy and more! Come for a chance to win one of our amazing raffle prizes and get a complimentary swag bag given to all attendees while supplies last!
Don't miss out on this fun-filled event and feel free to bring a friend!
Two ways to get an extra raffle ticket:
1) RSVP – (408) 418-0808 or [email protected]
2) Bring a friend
Hope to see you there!
***Event Specials***
15% off all Non-Invasive Treatments
Coolsculpt
Ultherapy
Geneveve
Cellfina
Your next injection treatment
(Good for only one vist. Must be booked at the event)
Microneedling:
One treatment $100 off;
One treatment with PRP $150 off
TBC products and services
1 Skincare product – 10% off
2 or more products – 15% off
All Facials – BOGO 50% off
All Chemical Peel Services – BOGO 50% off