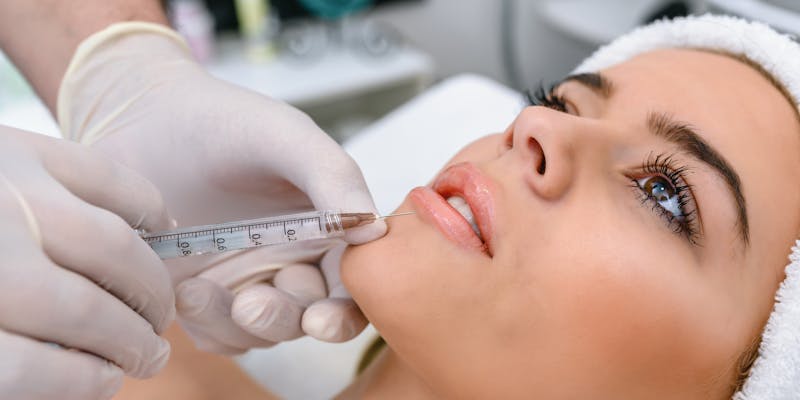 The Beauty Clinic Spring Open House
You're invited to our 4th annual spring open house! Treat your skin with love and stop by our office for a fun evening of socializing, skin care education, hors d'oeuvres and beverages.
Our Open House event offers some of our BEST sales of the year on skin care treatments, products and non-invasive treatments such as Dermapen Microneedling, Chemical Peels, Facials, Injectables, Coolsculpting, Ultherapy and more! Come for a chance to win one of our amazing raffle prizes and get a complimentary swag bag given to all attendees while supplies last!
Don't miss out on this fun-filled event and feel free to bring a friend!
Two ways to get an extra raffle ticket:
1) RSVP – (408) 418-0808 or [email protected]
2) Bring a friend
Hope to see you there!
***Party Specials***
Skin Care
-All Skin Care Product = 15% off
-SkinMedica GRASS Kit Anti-Aging Package: 20% Off Plus a FREE Travel Bag with Product
-ZO Skin Health HQ Hyperpigmentation System Kit: 20% Off Plus a FREE Travel Bag with Product
-Latisse- $50 Off
Skin Care Services
-Buy 1- 10% off
-Buy 2- 15% Off
-Buy 3+- 20% off
-Dermapen with PRP Treatment- $100 Off!*
Neuromodulators
-Buy 35 units, Get 5 FREE
-Buy 65 units, Get 15 FREE
Filler
-Single Syringe: $100 Off
-Full Correction: Buy 2 syringes of filler, Get 20 units of Neuromodulator FREE
Non-Invasives
-Coolsculpt:10% Off
-Ultherapy: Buy a Full Face and Neck Treatment, Get $500 Off
-Cellfina: $500 Off
-Viveve: $500 Off
*Promotions are only available the week of the party from Monday, March 6 to Friday, March 10. Cannot be combined with any other specials or promotions. All "banked" packages expire after 6 months and will then be turned into an open credit for the dollar amount remaining from the purchase price. Dermapen PRP treatments are excluded from Skin Care Service Package Discounts. Latisse is $30 off plus a $20 BD rebate while supplies last. All promotions are while supplies last.